Safety is one thing no one wants to compromise on. From bulletproof cars to burglar bars, we are intent on keeping our loved-ones out of harm's way. In this scramble for safety, we oftentimes forget about one of the basic aspects: communication. One of the easiest ways to improve communication in stressful situations is through two way radios. South Africa has one of the highest crime rates in the world and one of the cities plagues by violence most is Cape Town. It might be hard to imagine that this picturesque city can be so dangerous, yet the countless robberies and murders tell a very different story.
Safety, then, is essential and non-negotiable. Whether you require security for your private home, your company or an entire country, certain things are needed to provide a comprehensive service. The good news is that there are companies that dedicate themselves to keeping you safe. Through armed response, bullet-proofing services and two way radios, there's little that can't be secured. If there's one thing we can all agree on, it's that safety and security should not be waited for. It is for this exact reason, then, that you should look for a security company that can deliver immediately – avoiding any time-wasting that can place you in danger.
Picking the right two way radio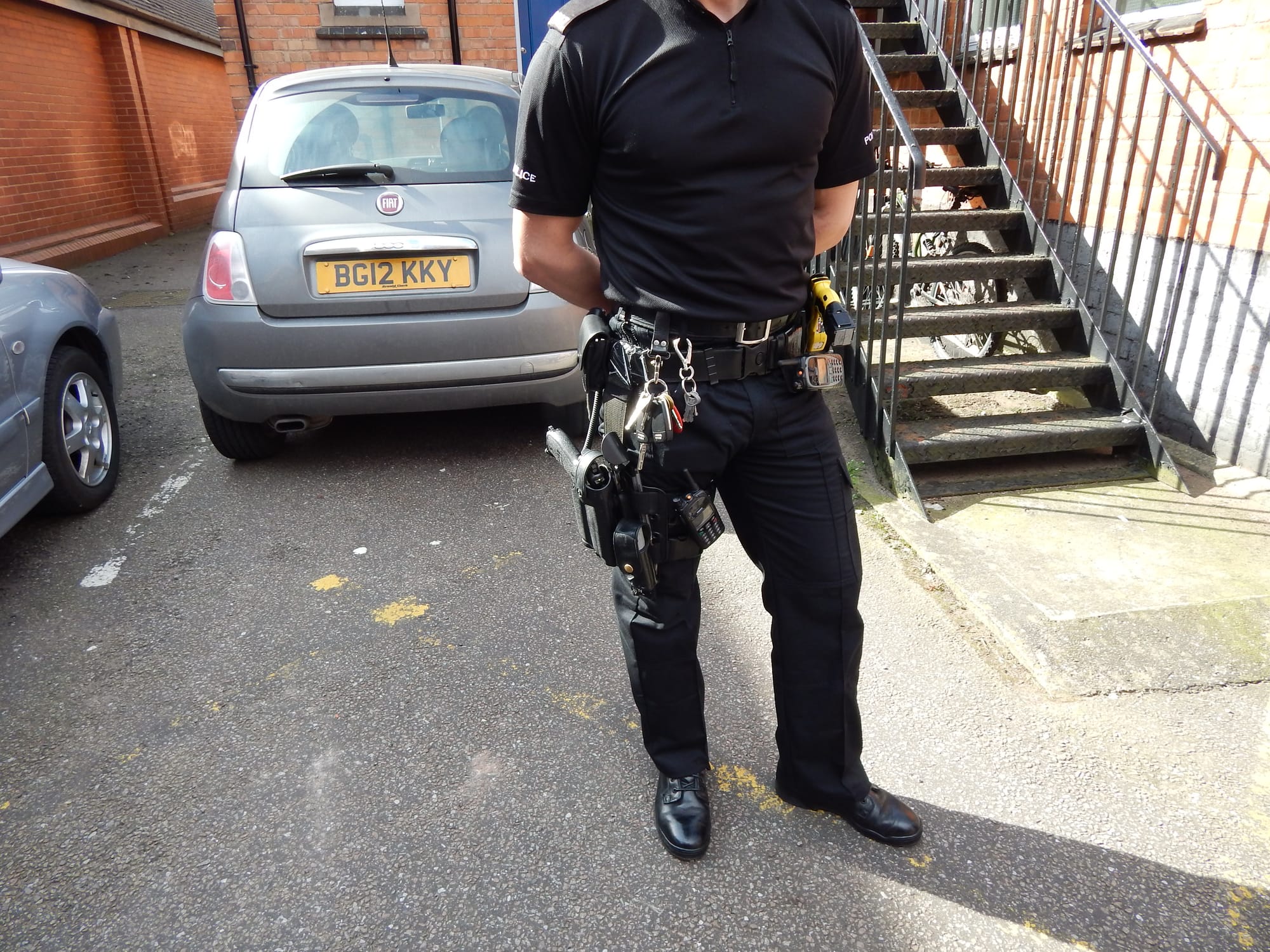 Perhaps you've already secured your own home and company and are looking into providing safety to others. The task of compiling a comprehensive inventory of safety equipment can be daunting. For this exact reason, there are companies dedicated to providing you with any and all things needed to provide security. Security takes many shapes and forms in today's world. Providing security and safety is so much more than just having a gun and an aggressive attitude – it's also about making your clients feel safe and at ease. Uniforms are a great place to start when providing security. Customized uniforms will ensure that your security personnel (equipped with quality two way radios, of course) are easily recognizable and identifiable.
There are countless two-way radio suppliers in the Cape Town area. Most of these companies supply much more than two-way radios: they also provide you with a comprehensive security solution. These two way radio suppliers in Cape Town can assist you in equipping your security service in an optimal manner. Two-way radios make up only one part (albeit a very important one) of the complete security solution. There are many advantages to making use of two-way radios in Cape Town. Since security often needs to be ensured in more than one area, communication via two-way radios ensures that misunderstandings and miscommunication is avoided.
When choosing a two way radio supplier in Cape Town, there are certain things that need to be taken into consideration. First and foremost, you need to consider the practical application of the two way radios. Some two way radios have a larger range than others – meaning that some two way radios can produce clear communication over longer distances and through more obstacles than others. If, for instance, you require the use of two-way radios within a single building, you probably won't need a two way radio with a giant range. If, however, your two-way radios will need to be used in separate moving vehicles between security personnel in different areas, an investment in quality two way radios makes sense. The second thing that you need to look at when choosing a two way radio supplier in Cape Town is the quality of service you will receive from the supplier once you have acquired your two-way radio. As with anything, your two-way radio might develop problems over time. If this happens, it is important to know that your two way radio supplier is there to assist you and solve your problems quickly and effectively. The third thing to consider when choosing a two way radio in Cape Town is the battery duration of the two way radio. As anyone who has ever driven in Cape Town will know, certain places are located far from each other. When it comes to safety, no time must be wasted with dead batteries. Higher quality two way radios generally come equipped with stronger batteries, giving you the peace of mind that your two way radio won't let you down at a critical time.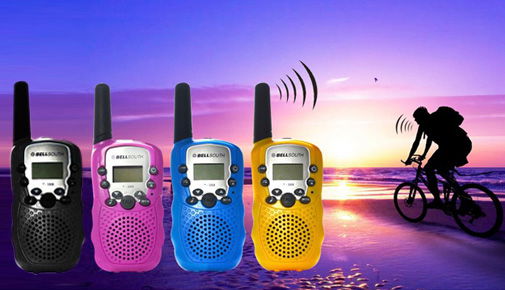 Two way radios also serve other great purposes in Cape Town – from communication between friends to coordination on building sites, two way radios offer a simple solution to staying in-touch when it matters most.
Whether you need a two way radio as part of a complete security solution or for a long road trip with friends, you can be sure to find quality options in Cape Town. As with anything, take your specific requirements as a starting point when choosing a two way radio. Don't let the sleepy persona of Cape Town fool you – this is a city bursting at the seams with quality services and solutions.